In Diversity lies beauty. Dallah & chawan.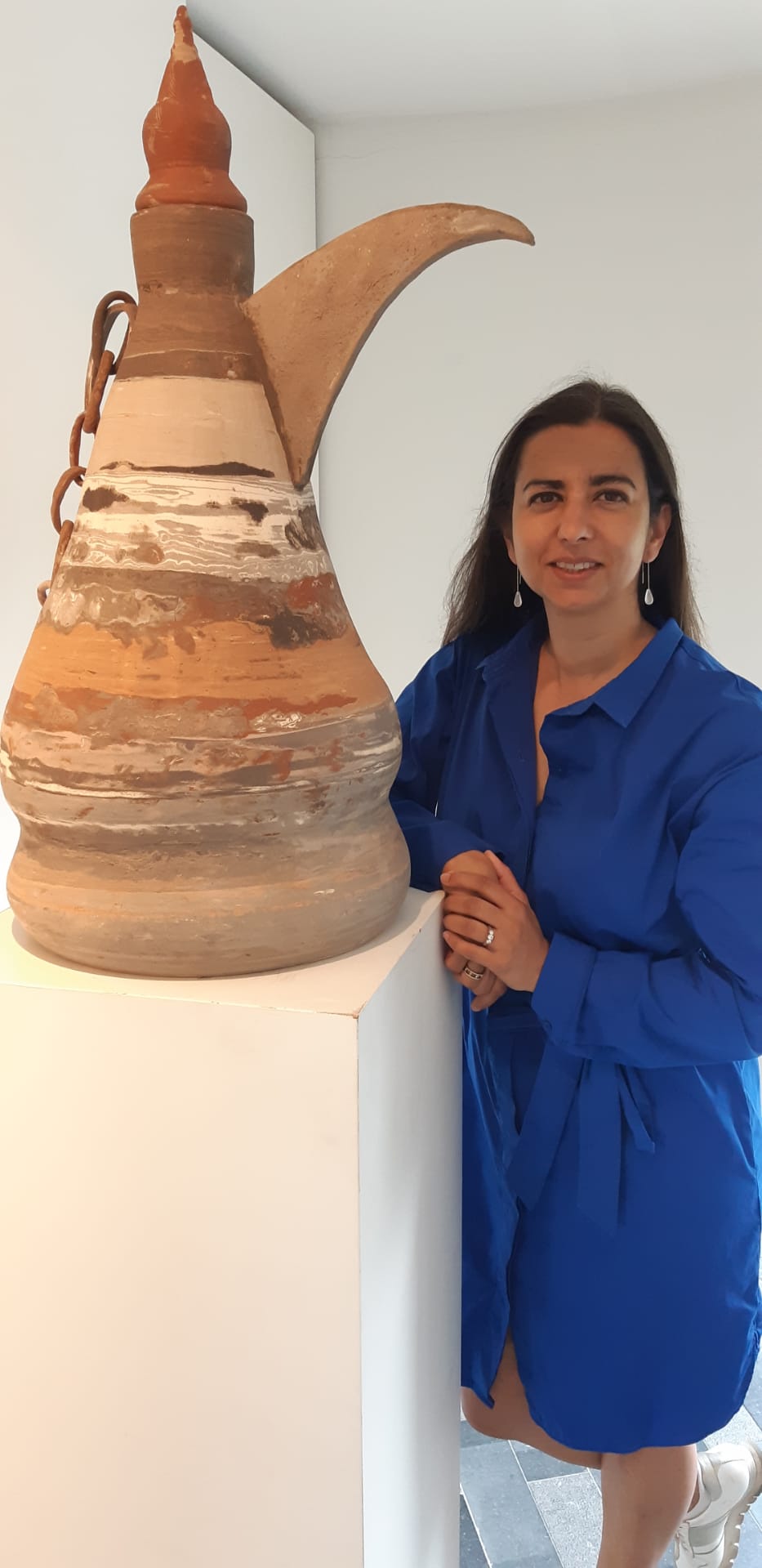 ARTIST IN RESIDENCE @ A.I.R. VALLAURIS, Vallauris, France
Having know the area of Vallauris well in the mid nineties I was struck how much it had changed. Not only in relation to ceramics in Vallauris, but also the greater diversity of people now living in the area. My work therefor had to be a reflection of the 'old' Vallauris, which is at the same time an hommage to the great potters Robert Picault and Jean Derval. And the 'new' Vallauris, being the Tunisian and Cape Verdian people.